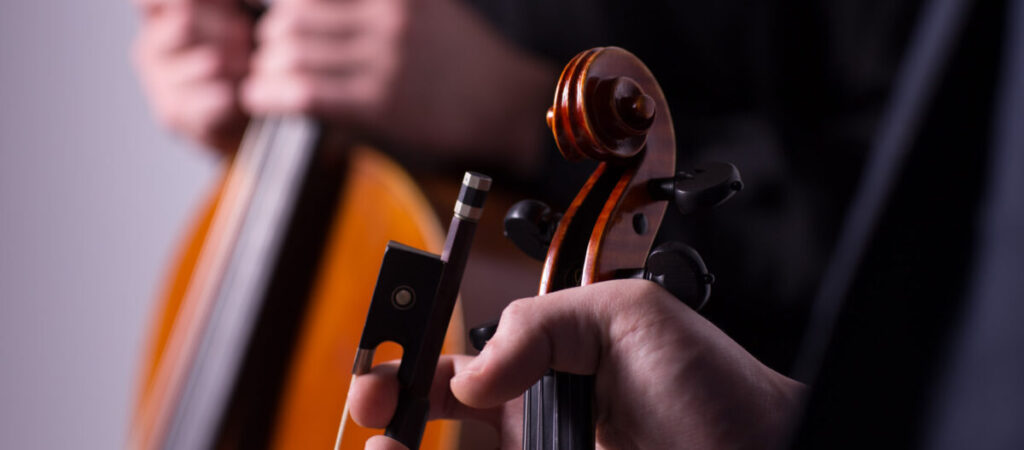 Be inspired
Learn from a professional musician with the experience of an international career and a proven track-record of success who will inspire and challenge the way you or your child plays their instrument.
More for less
One-on-one lessons from the comfort of your own home. Zero traffic = Zero hassle = Zero driving fee for instrumental lessons within the Catchment Area*.
Quality over quantity
Limited-sized studio so more focus, care, and attention on the musical development of each of my students.
Music lessons, your way
Vision and goal setting session included with your first lesson to best help you start moving towards your goals from the beginning.
✓ Violin / Viola
✓ Queensland blue card
NB: I am only accepting new enquiries in a limited capacity
All enquiries can be put through this online form.
*Catchment Area is presently defined as the suburbs of Auchenflower, Rosalie, Rainworth, Paddington, Milton, Bardon, Toowong, Taringa, Greenslopes, Mount Gravatt, Woolloongabba, Stones Corner, Dutton Park, South Brisbane, West End, and Highgate Hill. Students located outside the Catchment Area may be charged a distance-dependent driving fee to be confirmed at the time of booking.